Easy Setup - No Changes To Proxies, Drivers or Certificate Chains
Setting up HttpWatch just takes a few minutes. After running the install program simply open Chrome, Edge or IE and then confirm that you want to enable the HttpWatch add-on. HttpWatch can then be opened to view the network traffic for any web page.
Local admin rights are required to run the setup program but after installation HttpWatch can be used from non-admin accounts.
---
Hassle-Free Access To HTTPS Traffic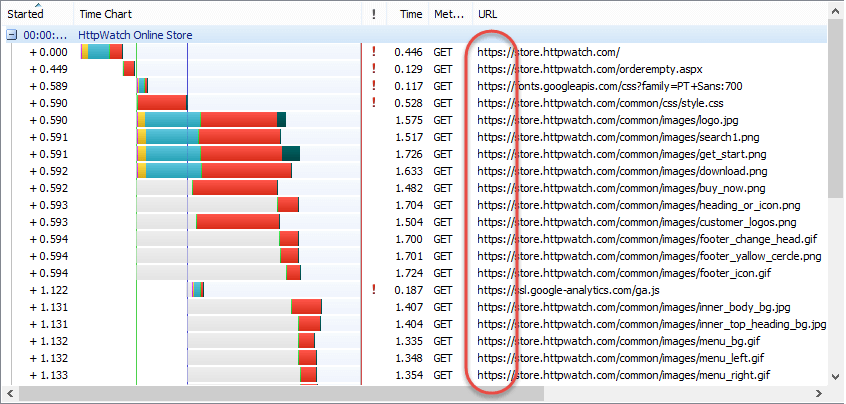 HttpWatch is able to display HTTPS traffic without having to decrypt it first because it is integrated within the browser. This means you don't need to have access to private keys or modify trusted SSL root certificates.
---
Full Support for IE 11, Windows 10, EPM and 64 bit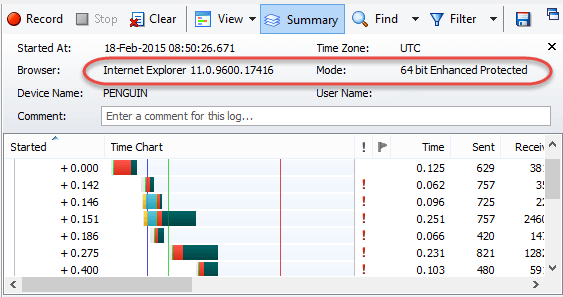 Depending on how you have setup Windows, IE 11 may be running in 64-bit mode and have Enhanced Protected Mode (EPM) enabled. HttpWatch supports these different configurations without any additional changes or reinstallation.
---